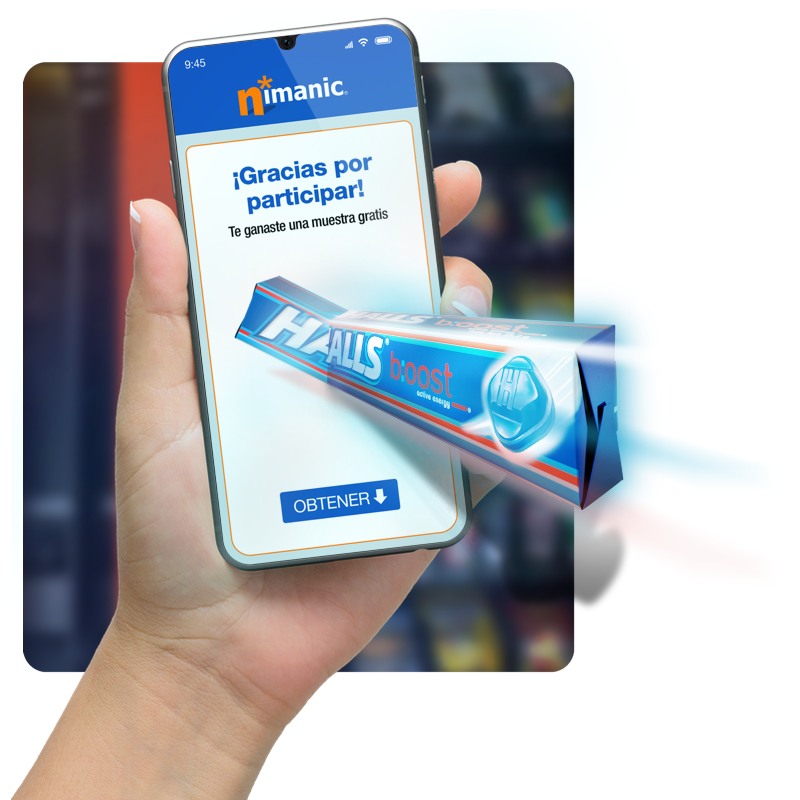 Physical products, digital control
Maximize your sampling and promotions efforts while generating digital marketing actions with all the control, metrics and segmentation you are used to on the digital world.
Nimanic puts your brand on thousands of vending machines inside corporate buildings, university campuses and carsharing vehicles, right where your consumers work, learn and move every day.
We deliver your product samples or promotional gifts in return for digital actions your consumers perform on their mobile phones, including viralization, posting on social media, participating in brand experiences or answering a survey.
While doing this, we generate tons of valuable data to help you better understand your consumer and make your other promotional efforts more measurable and effective.
How does Nimanic work?
Scan the QR code and download
To get their free product, consumers scan a QR code and complete the digital action you asked them in return. Nimanic takes care of everything from verifying the consumer and reporting everything on your dashboard, to all the logistics involved.
Purchase products from the app
On highly recurrent places consumers can also download the app to pay on the vending machines using their credit card or other payment methods. That way we can track their consumption habits and promote your product directly to target consumers.
Connect with your consumers right where they are.
Nimanic puts your product on locations and moments where other media just can't get. Where consumers spend the whole day, where they come back every day, so your brand can engage with them in a recurrent and long-term relationship.
Universities
Where they learn and socialize day and night
Connect with Millenials and Generation Z
Your younger consumers interact with hundreds of machines in University and School campuses.
Corporate buildings
Where they work every day
Connect with executives
What would you have to do to put your brand inside all kinds of corporate office buildings?
Carsharing Vehicles
Where they move around all day
Connect on the go
Take advantage of travel times in shared cars like Uber or Lyft, to offer your consumers a free sample of your product. They will have plenty of time to learn more about it or maybe answer a survey so you know more about them. One of the best moments to engage with your consumers!
The whole Customer Journey finally connected!
Cutting edge technology, designed by marketers for marketers.
If you are one of those who have always wants to know exactly what your consumers do offline after they see or click on your ads, have a look at the online-offline tracking capabilities Nimanic can offer you to analyze their purchase and consumption behavior from brand awareness to product trial, to recommendation and even re-purchase.
Much more than product trial
Controlled distribution, online followup
We distribute your samples through our allied vending operators who daily replenish and service thousands of machines on highly recurrent locations. Nimanic's platform tells them exactly which products to put on which machines and controls the delivery through the Cloud.
A patented telemetry system reports everything that happens on the machine so you have an accurate real-time report of your category's consumption habits
Get digital actions in return for your free samples
Through our mobile app, consumers can know more about your product and perform digital actions you can ask in return for your free samples:
Answer a survey
Subscribe to your newsletter
Post something on social media
Invite a friend
Download an app
Visit a website or watch a video
Share their contact info
Purchase another product
Take a picture
Play a game
and may others…
You set the needs, we take care of the technology.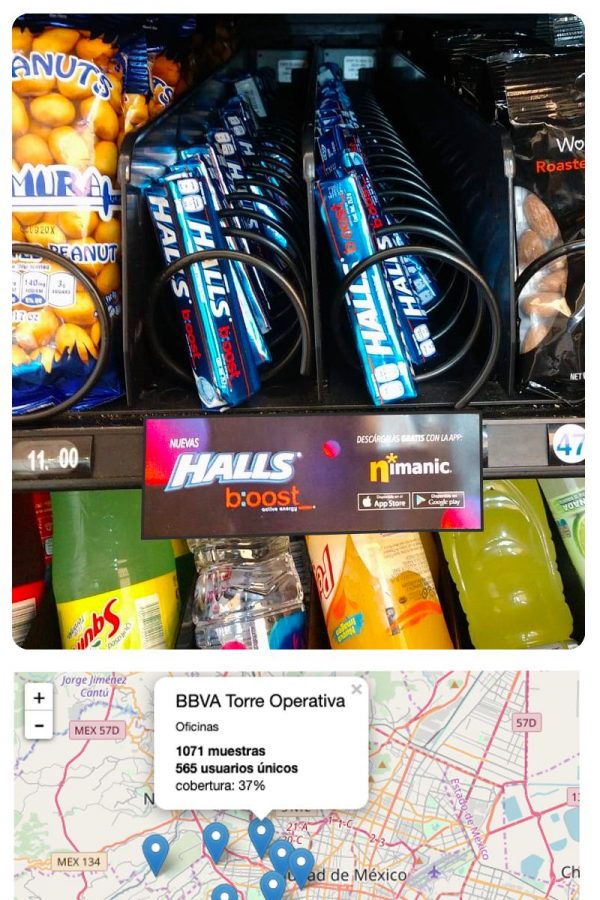 Brand awareness
Banners on the Mobile App
We advertise your product on the app your consumers use to purchase on the machines an in cars.
Direct SMS and Push Notifications
We notify your consumers letting them know there is a promotion waiting for them on the machine they regularily use in ther work or study place. We can also linki them to your mobile site to generate immediate reponse.
On Screen Advertising
Our cloud-based ad server programs and serves your ads directly to the machine's screen, letting you place animated, static and video ads to generate brand awareness, communicate your promotions and drive trial directly where your product is immediately available.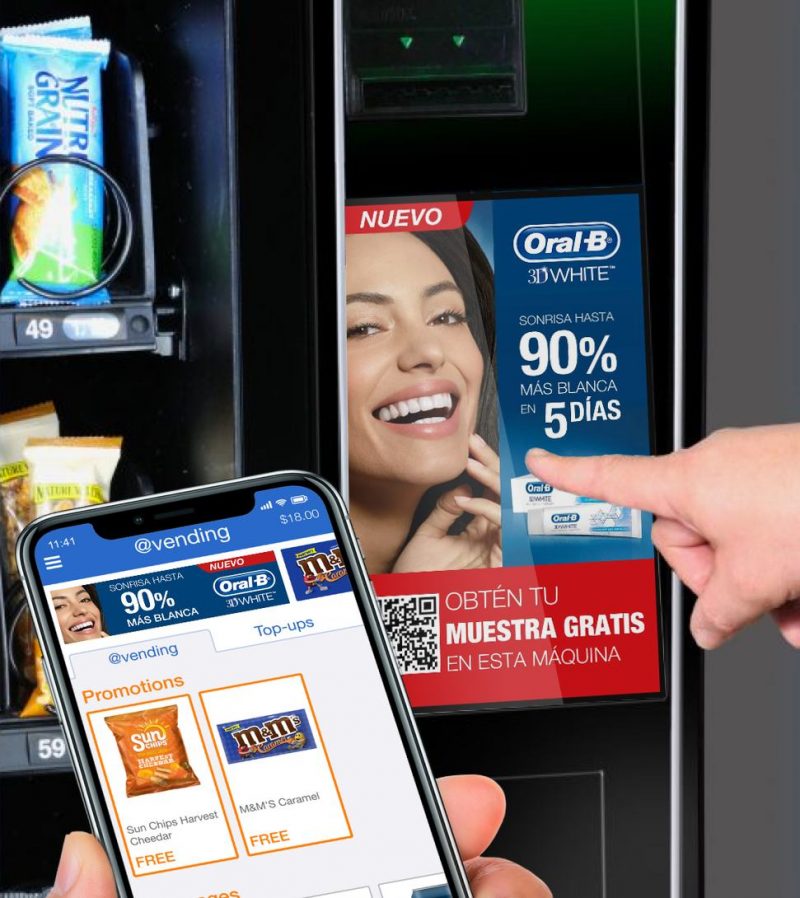 If you want to understand how a lion hunts, don't go to the zoo. Go to the jungle.
How much are you spending on field research?
Nimanic can ask your consumer to answer a survey before or after trying your product. We design your survey using cutting-edge mobile technologies to give consumers an agile and effective experience. We get responses from around 40-60% of participants.
Design of Ad-hoc Questionnaires
Our research team can design the survey for you, or we can work together with your research department or agency.
Real Time Results
You can see results coming in as the surveys are answered. The raw answers can be exported directly from your dashboard.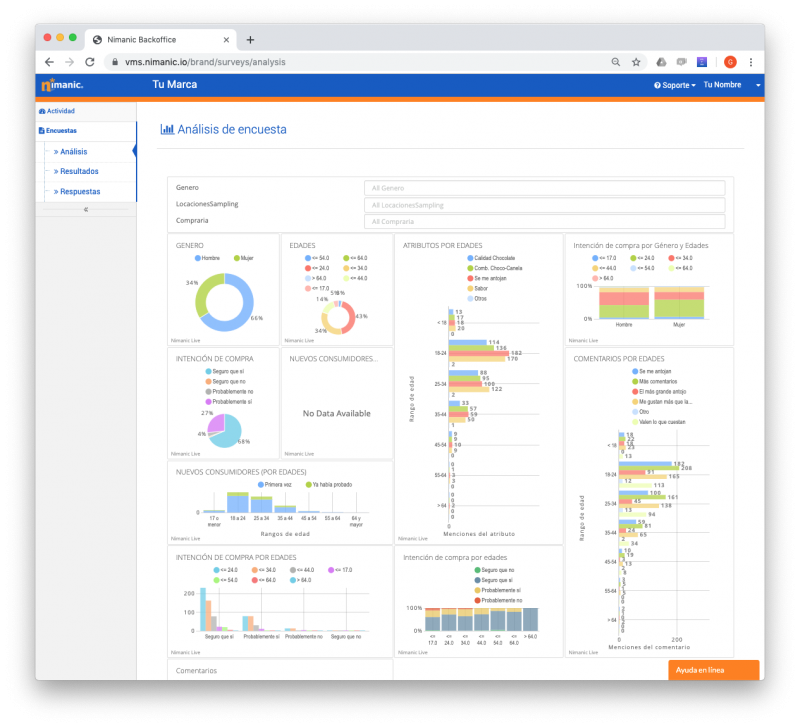 Intelligence driven by relevant data
As a marketer you know we have entered the era of Big Data and Artificial Intelligence. But don't panic! Nimanic offers you powerful tools that are also actionable and easy to use to generate the intelligence your business needs based on millions of transactions processed on super user friendly reports.
Multidimensional consumer behavior analysis
What's the demographic profile of my consumers? Where, when and with which other are they consuming my products? What are their interests? What do they search for online?
Adjacencies, price elasticity and category analysis
How are other products in my category consumed?  What price are they willing to pay? What's my share of stomach and share of pocket?How is my product's consumption affected by the presence or absence of other products?
Consumers also considered or purchased…
Using technologies you already know from Google or Amazon, Nimanic analyzes what other products your consumers see, consider and purchase along with  yours, helping you understand who your real competitors are, or with which other brands you could establish potential partnerships.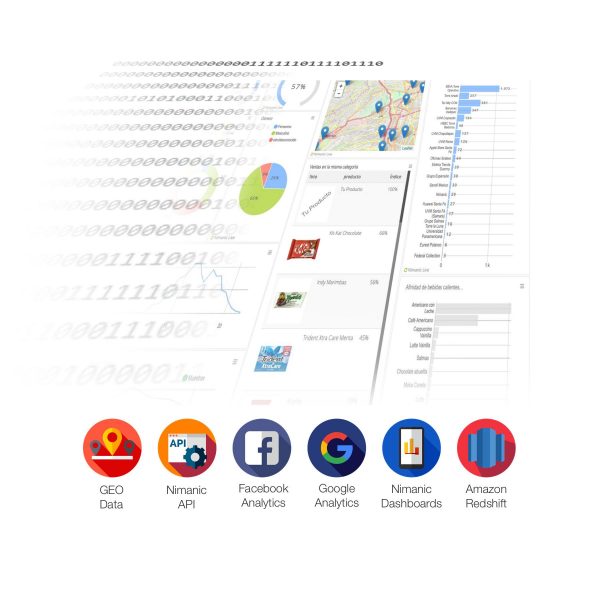 Continue the Conversation on the Digital World
Facebook Audiences
Extend your relationship with your consumers through social media creating an audience that allows you to retarget exactly those consumers that have shown interest or have  tried or purchased your product.
Find them again on Google
Your Advertising and Search Engine Marketing campaigns will become way more effective and precise once you connect your Nimanic campaign with Google, so you can retarget exactly those consumers that have tried or purchased certain products at certain times or places.
Direct Post-interaction Follow-up
Since we know exactly which consumers have purchased your product or other products in your category, we can offer you ultra-targeted campaigns to engage with precisely those consumers that are more interesting to you, achieving results never seen before.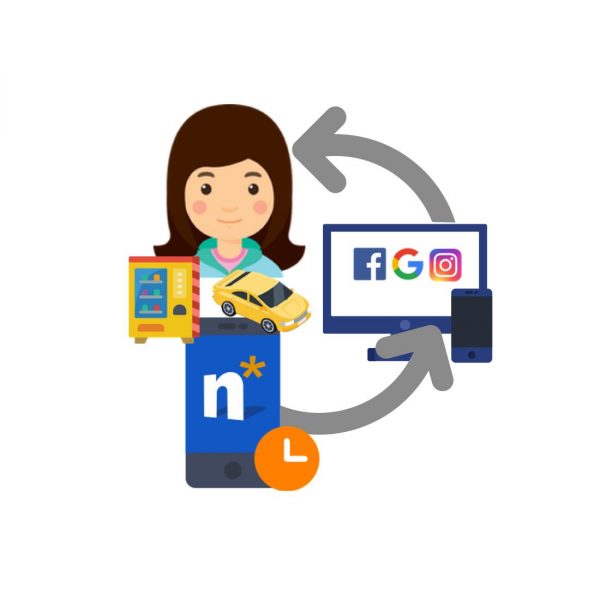 Some of the advertisers that trust Nimanic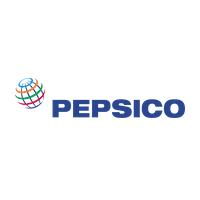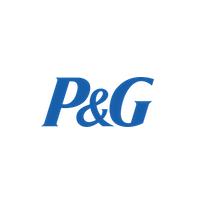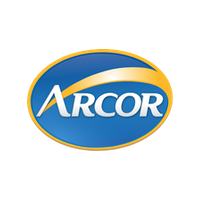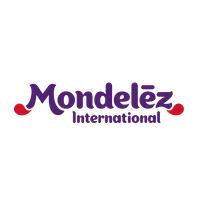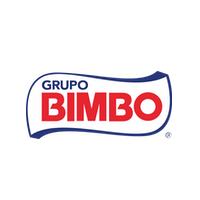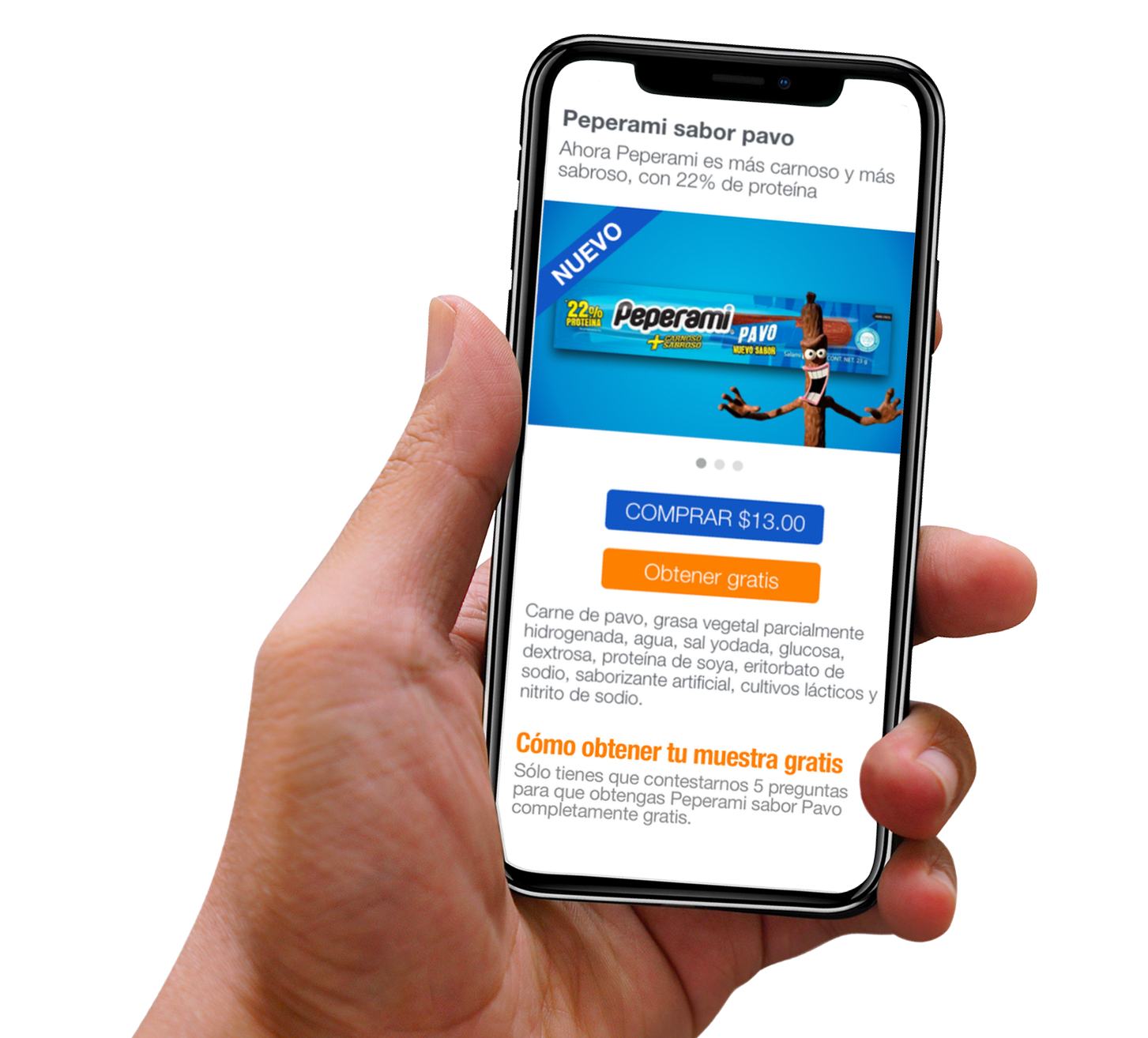 We want to work with you!
Get in touch with us so we can understand your needs and share a few ideas to help you make the most out of your digital marketing, promotion and research budgets.